WORKSHOP: Ceramics for beginners ~ Starts 15th Aug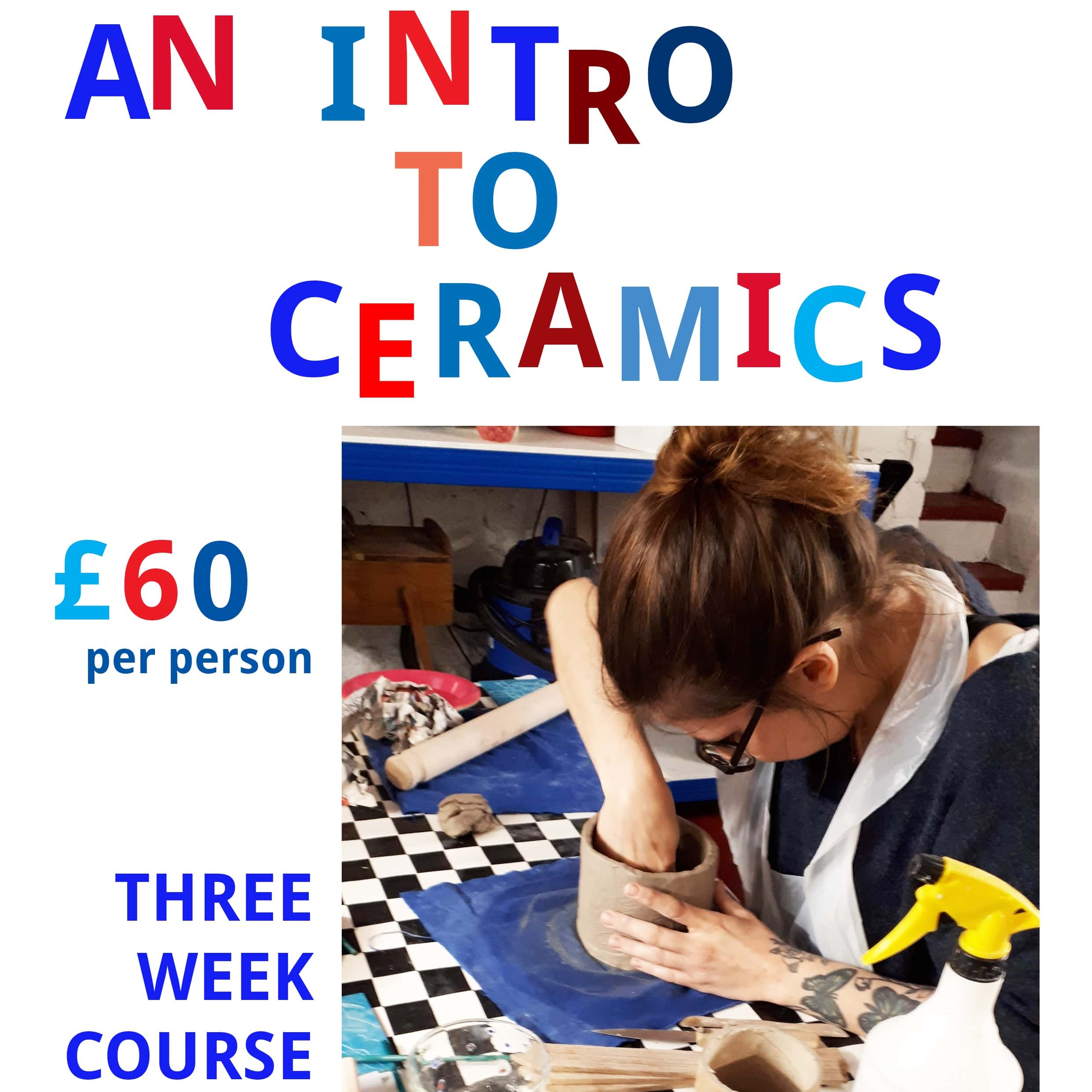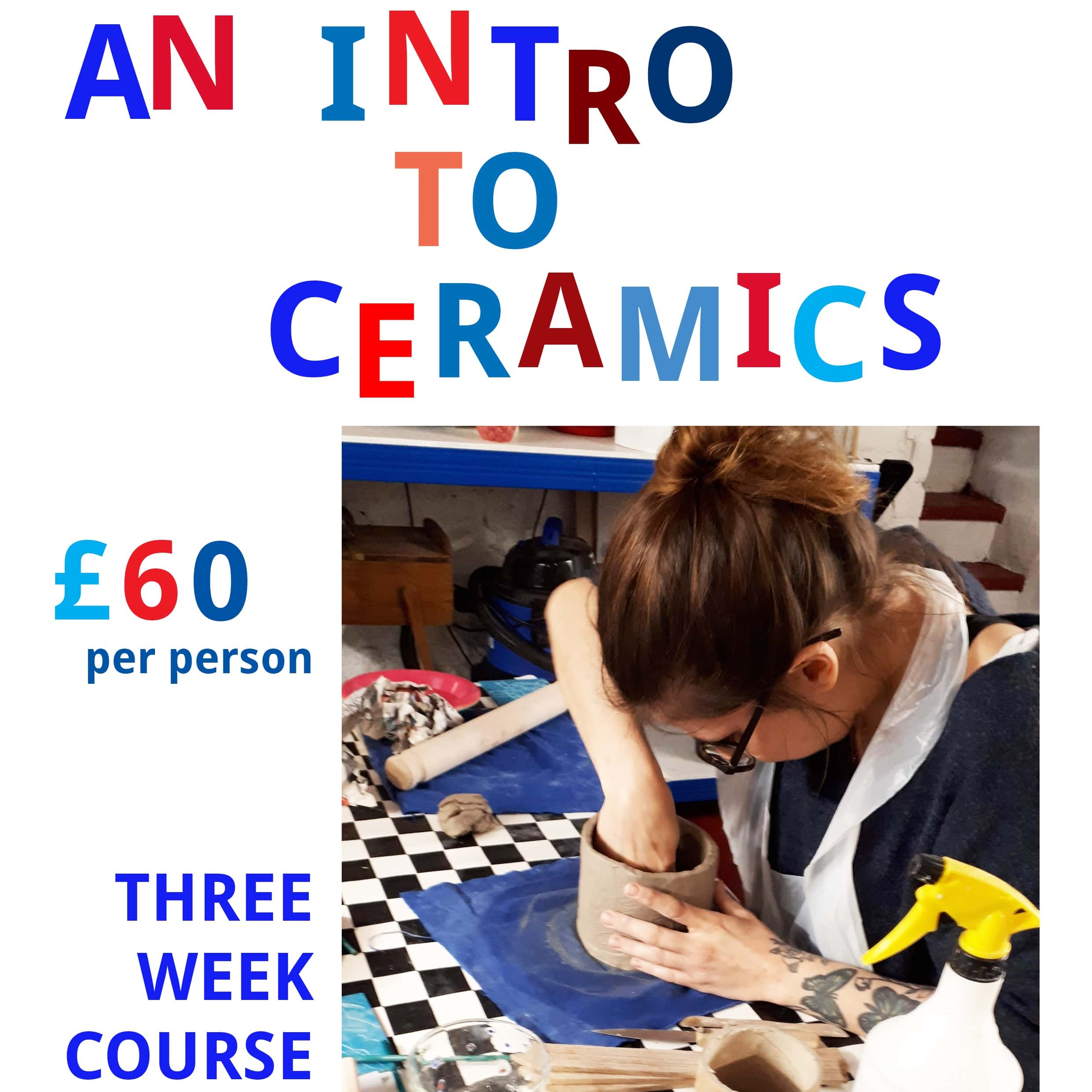 WORKSHOP: Ceramics for beginners ~ Starts 15th Aug
Please make sure you can attend all of the sessions before booking

15th August ~ 18:30 - 20:30
22nd August ~ 18:30 - 20:30
29th August ~ 18:30 - 20:30
A 3 week beginners course for people who are new to ceramics, we will cover the three main hand building techniques that exist within ceramics.
THURSDAY- AUGUST 15th ~ 18:30 - 20:30
THURSDAY- AUGUST 22nd ~ 18:30 - 20:30
THURSDAY- AUGUST 29th ~ 18:30 - 20:30
£60.00 per person ~ Includes all materials and firing costs
Week 1 : An intro to clay. What's it all about, and how to make pinch pots. We will make a few small pots using the pinching technique.
Week 2 : The Coiling technique. We will build a vase or planter using this technique. I will show you how to build with and blend your coils.
Week 3 : Slab building. We will make a cylindrical vase around a form using slabs of rolled out clay.
Your work will be left with me after each session to be dried out, glazed and fired.
The workshop will be held in the Basement ceramics studio at Trylla. The studio has a low ceiling but you will be sat as you work. Please let me know if stairs are an issue to you and I can move us to the ground floor.
Email me at TryllaShop@gmail.com if you have any questions. You can find info on cancelations HERE.